Many people who visit Alaska go because of its rugged and natural beauty, making it almost impossible not to connect with the earth. It's common for people to automatically think of taking a cruise to admire the sights from a safe distance with modern, human comforts that make the experience more enjoyable.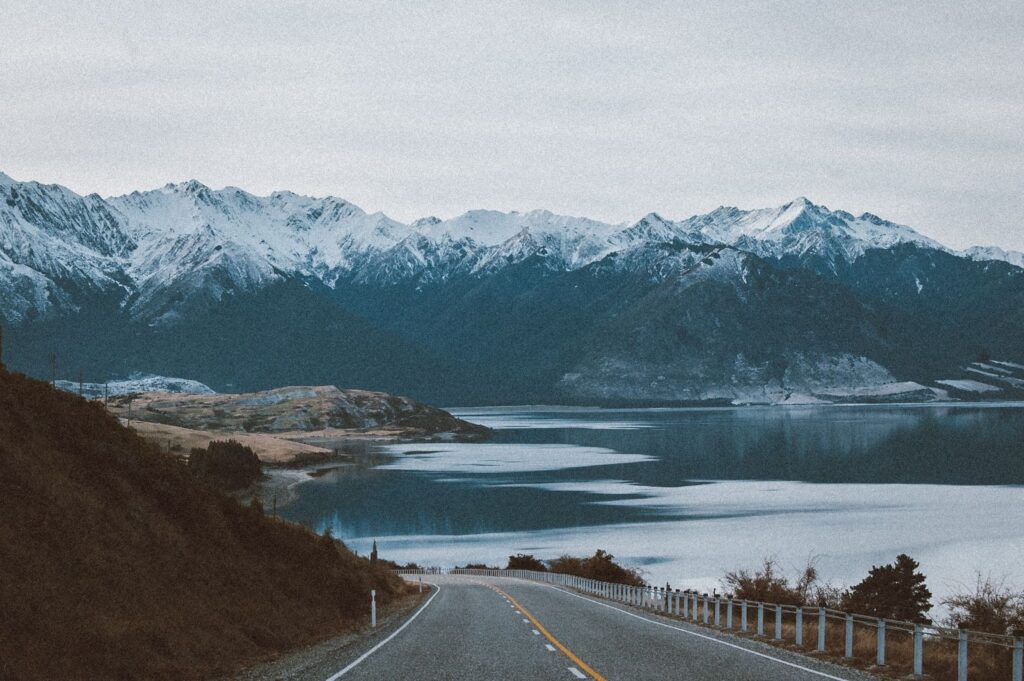 But if you've been contemplating visiting Alaska, have you thought about alternatives to a cruise? The first things to consider are your travel comfort levels—are you comfortable driving long distances? Bundling up and hiking in cool weather? Interacting with locals and local culture?
For instance, if you enjoy hiking, fishing, and getting up-close and personal with wildlife, then perhaps your itinerary would include spending more time in either the Denali or Kenai Fjord National Parks. Pre-planned cruises might give you some time in these amazing parks, but they might not give a completely fulfilling experience for adventure seekers.
As an avid fisherman and adventurer, Dean Buescher shares more tips on conquering the great outdoors on his blog.
Related posts