After dabbling in a variety of fields over the past three decades, Dean Buescher has realized that the keys to success aren't always industry-specific.  Realizing this concept, Buescher has packaged his entrepreneurial expertise in a way that can benefit startups and ventures in numerous industries.  Now, he offers up advice and pointers from experience as an Independent Consultant for entrepreneurs and their startup ventures.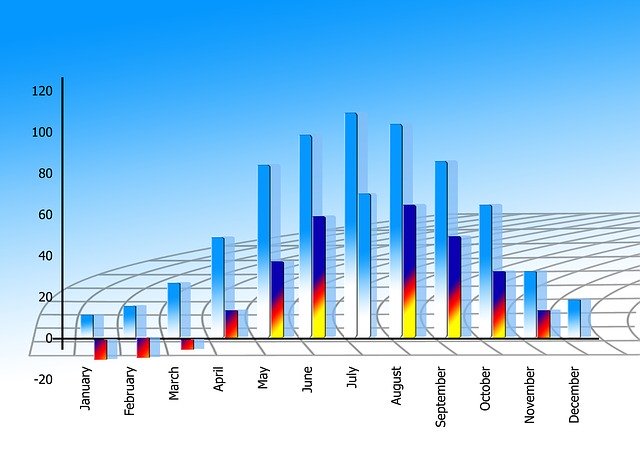 Market Trends & Innovation: The Keys to Success!
Dean Buescher's brand of Independent Consulting is one that's been formulated through experience.  Throughout his career, which has spanned more than three decades, this entrepreneur has cultivated unique expertise in a variety of areas.  Along the way, startup strategies have come and gone — and Buescher dabbled in a plethora of plans throughout that time.  But as time pressed on, he came to realize that there are two keys to success that never seem to lose strength:  observation of market trends and the pursuit of innovation.
Paying close attention to what works — and what doesn't — can be a game changer for any venture, in Dean Buescher's experience.  In his Independent Consulting efforts, he often urges his clients to evaluate current market trends on both an annual and monthly basis.  This largely assists Buescher's clients in determining their next move, which sometimes calls for polishing off a previous idea to make room for new potential!
Independent Consultant, Dean Buescher also urges his clients to chase innovation — or "the next big thing."  Although this might sound like something only geniuses and visionaries could compete with, Buescher explains, it doesn't have to be so complicated.  Calling on that analysis of current market trends, his clients often wind up gravitating toward the latest and greatest ideas — all while staying on task and on trend!
Business Management Blog Series set to launch January 2021
Dean Buescher has announced his plan to begin a new blog series on his website about business management and entrepreneurship at the start of the new year. The blog series will focus on reshaping and revitalizing the way startups and businesses approach different methods and strategies in our changing COVID-19 world.