If you are an experienced camper and love the challenge of spending time out in Mother Nature, then one of the best places to do that in the US is in Alaska. It has some of the most remote wilderness in the country and a total of 8 National Parks to explore.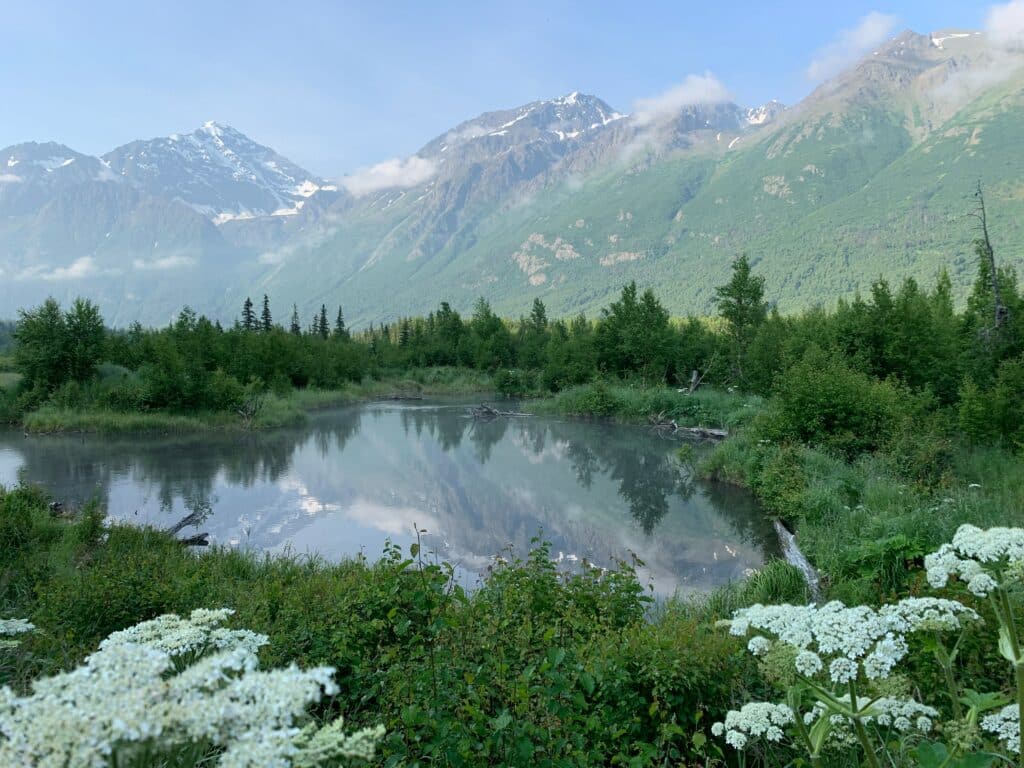 Dean Buescher is an entrepreneur empowered by a love of competition. In his spare time he is an avid outdoorsman who enjoys camping, fishing, skiing, and boating. Alaska is home to some of the most incredible landscapes in the world. Today he shares his list of the top 6 remote camping spots in Alaska. 
Brushkana Creek Campground, Cantwell. Located next to the Brushkana Creek and close to the Denali highway this is a beautiful spot to go fishing while gazing out into the Alaska Range.
Blueberry Lake State recreation Site, Thompson Pass. Near Valdez, Alaska. Walking along the many hiking trail you will find a beautiful mountain lake that makes for the perfect fishing spot. It is also a great place for berry picking. 
Canines Head State Recreation Area, Seward. This truly remote spot of Resurrection Bay is only accessible by hiking or boating in. Once there you will be treated to a glorious view of the Pacaific Ocean on one side and mountains on the other. 
Related posts