Online degree programs have been around since the late nineties, but they truly started to shine after the onset of the pandemic. It makes sense—many students were forced to transition their in-person classes to online classes for at least a whole academic year, and many were still paying full-price tuition for what felt like a not-full-price experience.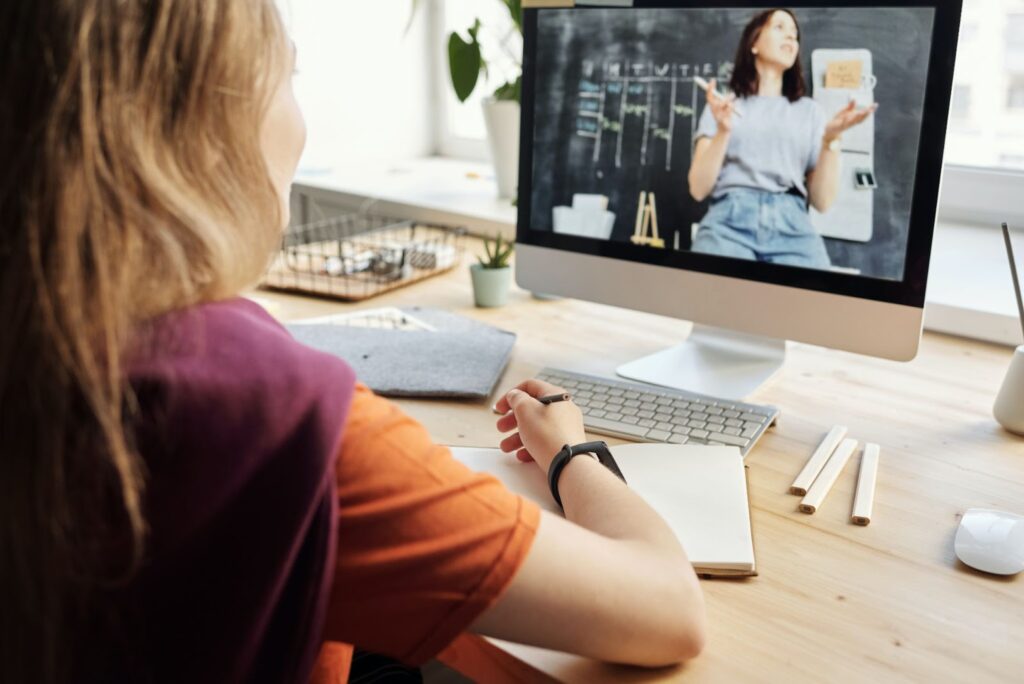 More and more people are considering the pros and cons of online education, with the most obvious benefit being the reduced cost when compared to its in-person counterparts. Ultimately the decision comes down to personal preferences- would you rather have physical conversation with faculty, staff, and other students in a campus setting, or, are you quite busy in your personal life and taking classes from the comfort of your home work better for you? The choice is yours!
Many employers are changing their opinions about online degrees, especially considering applicants' unique situations. Independent business consultant Dean Buescher suggests making the decision that is most financially sound to your life. During the pandemic many students and their families began to realize that taking on massive amounts of debt to graduate during one of the worst global job markets might not have been the smartest investment. 
More and more students are looking for alternatives to traditional college that will allow them to pursue their passions and not leave them financially burdened. The decision on what kind of education you want to pursue is never an easy one, so be sure to do thorough research and make a list of what you absolutely need out of your degree program, what you would like, and things that you couldn't care less about to guide your decision process.
Related posts