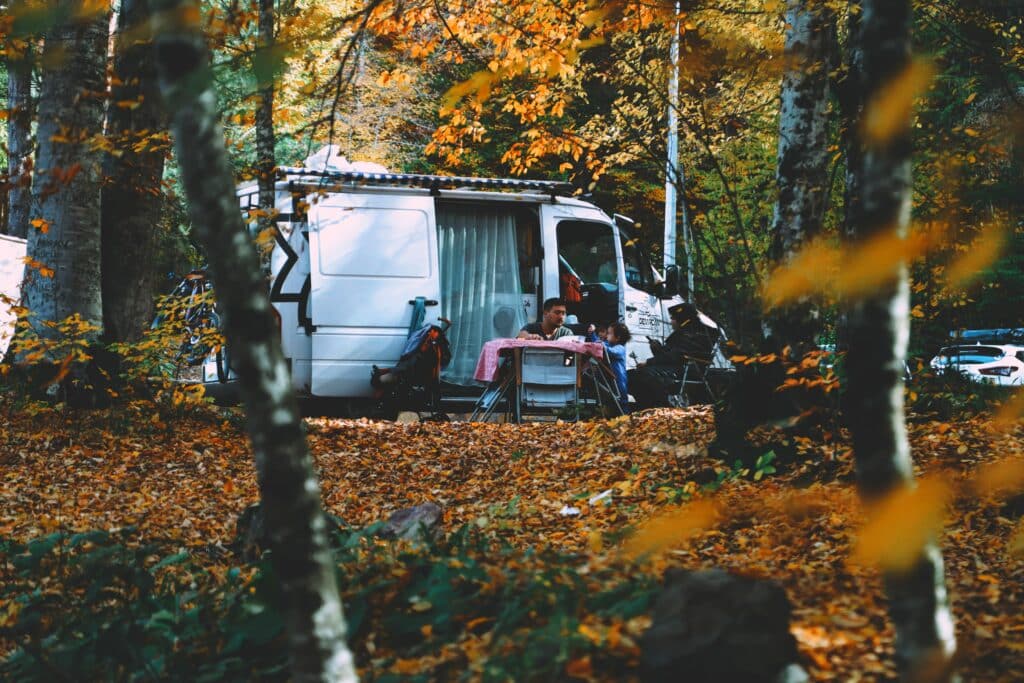 Summer may be over, but that doesn't mean your outdoor adventures have to end! Autumn can actually be one of the best times to go camping. You get to watch the leaves change colors all around you, the weather isn't scorchingly hot, but the frigid winter chill hasn't set in yet. With a little bit of preparation, you can enjoy camping well into the fall season.
Dean Buescher is a business management specialist and an avid outdoor enthusiast in his spare time. Today he shares his 4 tips for going camping in the fall.
Check the weather regularly leading up to your camping trip. The weather can be temperamental in the fall, so just keep an eye on it.
Wear layers. Even if it is still warm during the day, nights can get really chilly. It is a good idea to bring thermal underwear, jackets, scarves, boots, and mittens.
Invest in sleeping bags that have hoods you can pull over your head at night for extra warmth. Be sure to also pack sleeping pads to get more separation between you and the ground.
Bring extra dry wood with you. Because of the cooler temperatures, it can be hard to find dry wood. It also takes more time to cook outdoors when it's cold, so bring plenty of fuel.
Related posts