As most of us head back to work, it's important for employers to know that employee mindsets are vastly different now than they were pre-pandemic. A study conducted by McKinsey shows that about 25 percent of the workforce will need to switch occupations to keep up with the shifting economy, and some may not even return to the workforce.
Employers should be wary of assuming that every worker feels comfortable returning to work or returning to the same behaviors and tasks they had prior to the pandemic. If you find it difficult to "read the room" in your workplace, here are some of Dean Buescher's top ways to facilitate feedback from employees.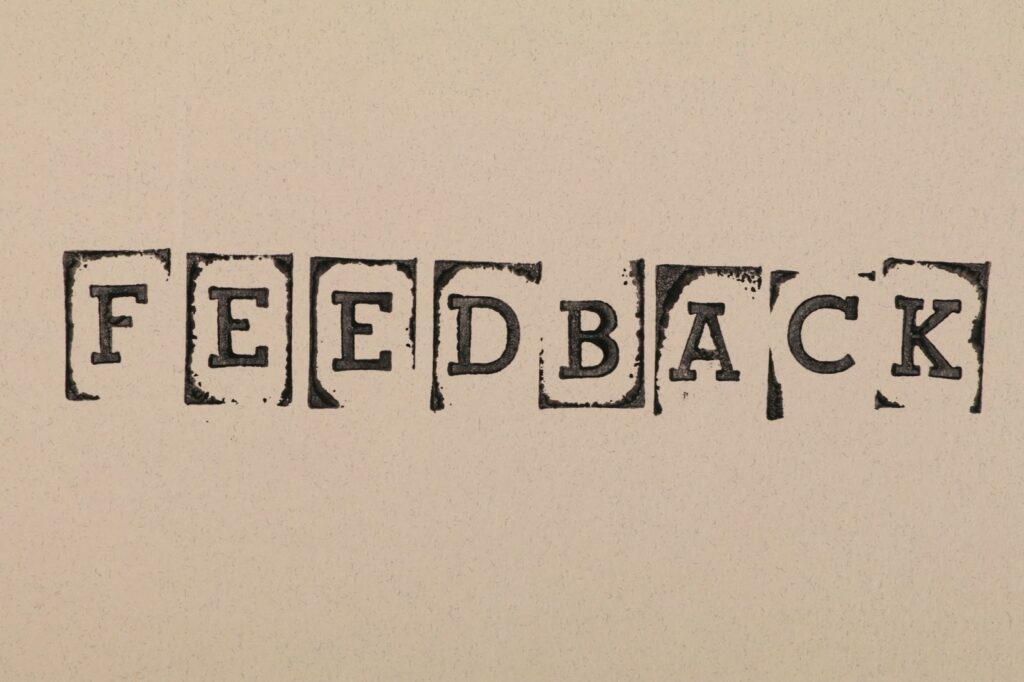 #1. Set Up An Anonymous Feedback Email
This is a great option for remote employees as well as in-office employees to engage in anonymous feedback. You can send surveys to employees as a direct questionnaire for feedback, or simply have employees email their concerns to this designated email address. Plus, this email can be used for customers as well, killing two birds with one stone.
#2: Schedule 'Ask Me Anything' Meetings (AMAs)
AMAs are a great option for a casual lunch break meeting with leadership and the general work population. Depending on the size of your company, it is easy for workers to feel disconnected and unimportant to those in leadership positions. In an AMA meeting, you can anonymously collect questions from workers and address them in an open format that simultaneously builds trust.
Related posts